Welcome to the Narva Hotel website! We are delighted that you are visiting us. Take a look at our various accommodation options, restaurants and meeting rooms and book your unforgettable holiday or event today. We wish you a pleasant stay at Narva Hotel.
Narva Hotel is a modern and comfortable hotel located in Narva, the most eastern city in Estonia. The hotel is ideal for both holidaymakers and business travellers, and offers a great opportunity to explore the eastern border region of Estonia. The hotel's location is ideal for business and leisure travellers, as it is just a few minutes from Narva Fortress and the Narva River.
Rooms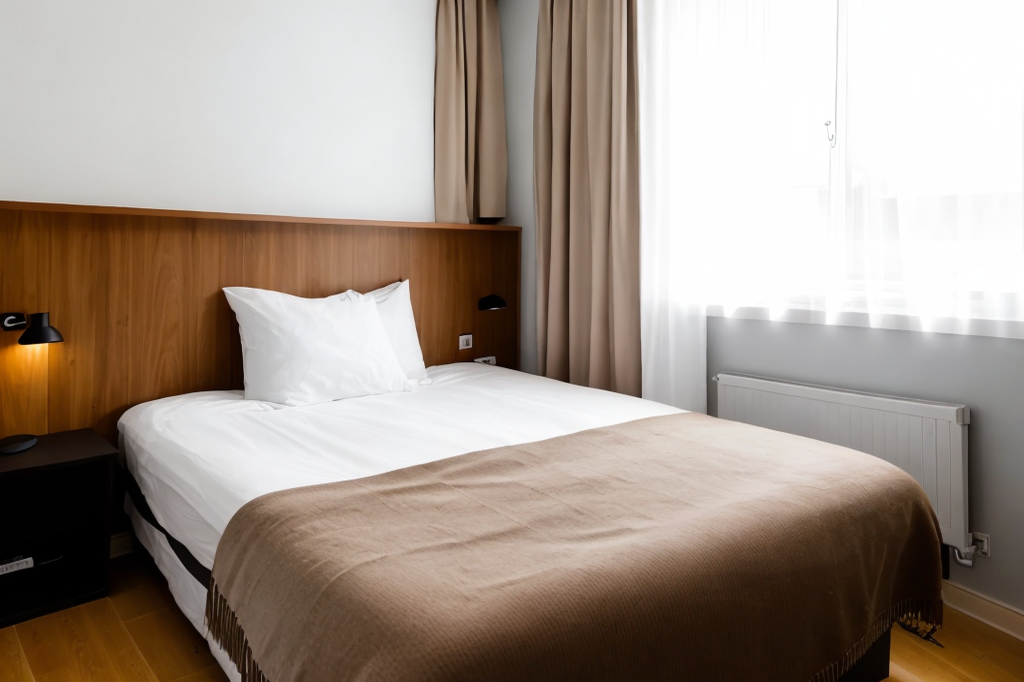 Narva Hotel is the perfect place for your staycation; with 51 stylishly-furnished rooms, you'll have access to all the latest technology and comforts. Enjoy beautiful views of Narva city and its river from large windows while snuggling up in air conditioning or watching TV on a flat screen. From standard to superior suites that guarantee true relaxation – no matter what room type suits your needs best, this hotel has it all!
Restaurant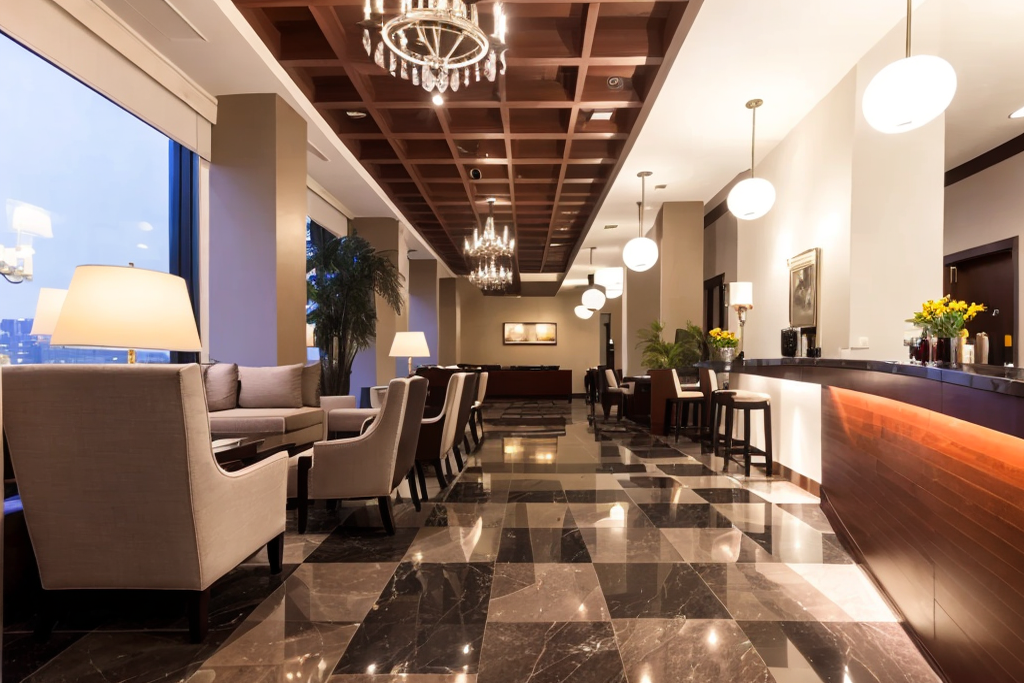 Guests of the hotel can savor a delightful combination of Estonian and global flavors in its stylish, modern restaurant. Whether for a romantic dinner or business meeting, diners have an array of tantalizing dishes to choose from – including seasonally-inspired local fare as well as fresh seafood items. There's also an inviting bar where guests can sip on their favorite beverage while nibbling tasty snacks!
Location
Located in the historic city of Narva, The Narva Hotel offers guests an ideal setting for a memorable stay. Just minutes from its famous landmark -Narva Fortress- and nestled alongside one of Europe's last remaining wild rivers – the majestic Narva River– this hotel is also conveniently situated near access points to Estonia and Russia so travelers can explore both countries with ease.